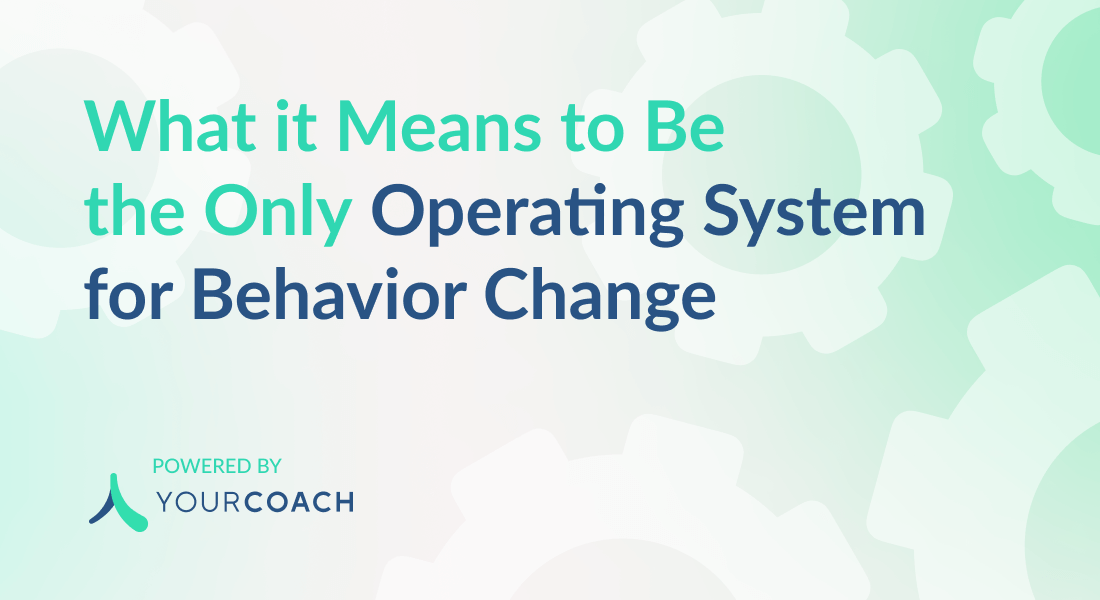 Part of showing up for our YourCoach Community means constantly evolving to meet health coaches, as well as our industry partners and their clients, members and talent where they are right now. We often share that we're a platform built for coaches by a health coach, but that's only half the story. We're shaped by the feedback we source from health coaches practicing on our platform every day. We're truly a platform built for health coaches in collaboration with real, practicing health coaches!
It's thanks to the feedback that we actively seek through focus groups, our Coaching Community platform and Facebook group, regular events, our newsletter and so much more, that we've evolved into what we are today. We started out as a practice management platform for health and wellness coaches, and we still serve as that one-stop-solution for health coaches and their practice. Especially as health and wellness coaching grows at an unprecedented rate, we decided it was time to show up in an even bigger way.
We've evolved into the only operating system for behavior change, powered by health coaches. What exactly does this mean for the health coaches and our clients, their members and talent that interface on our YourCoach platform? We're excited to break down this new category we are building and share the many ways we're furthering the Health Coaching Revolution, fulfilling our mission to deliver the power of health coaching to the global population by 2030!
Supporting the Growing Gig Economy of Health Coaches
The number of Health Coaches in the US alone is swiftly approaching 150k, and growing daily. Many of these health coaches are entrepreneurs who run their own health coaching practices and health coaching programs end-to-end. When we first started YourCoach, our goal was to serve as a practice management platform and one-stop-solution for health coaches to operate their practices entirely on the YCH platform.
We're still serving as a practice management solution for coaches, but in addition, we offer practicing coaches on the YourCoach platform the opportunity to be matched with new clients through our industry partnerships. There's truly no better way to empower the growing gig economy of health coaches than to provide them with continued, new client opportunities.
We have also made significant additions to our coaching tools and services that set us apart from competitors. Coaches and their clients have access to features including, breathwork app Othership, accessible right within the YourCoach Toolbox. Coaches get premier access to events with industry experts, like legal expert Barbara Zabawa and business coach Christine Hansen, for continued education on how to run better businesses.
Delivering the Power of Health Coaching to our Industry Partners and their Clients, Members & Talent
We're working tirelessly to forge partnerships with organizations across industries, communicating the unmatched value that health coaching can offer their clients, members and talent. We match participating individuals with validated and credentialed coaches who are actively practicing on the YourCoach platform, providing hands-on support as they grow through their individualized coaching programs.
Through these new partnerships, we're creating a health coaching ecosystem built to empower health coaches to deliver their services to even more individuals across the globe. We're introducing health coaching to more individuals, organizations and communities than ever before, championing real health change through verified, science-backed methodologies.
Especially as the healthcare system transforms rapidly to a wellcare system, health coaches are spearheading a paradigm shift to fulfill the growing demand for a holistic approach to health, factoring in physical, mental, emotional, psychosocial layers and more. There's never been a more exciting time to be part of the YourCoach journey.