About YourCoach
YourCoach is a mobile platform de-administering health and wellness coaches & giving them client management and accountability tools to successfully lead their clients holistically mind, body & soul. It gives the coaches an opportunity to coach together, to better their client's Health Journey. Simplified.

Everyone deserves to have a coach in their corner - we are on a mission to make that happen!
The easiest way to lead your existing clients and find new ones
Set up group and individual programs, accept payments, sign contracts - everything needed to run a successful practice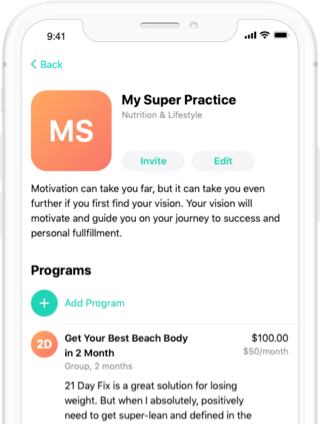 Never miss a deadline for you or your client.
Set up one-time or recurring tasks for your clients as well as schedule teleconferences and webinars. Motivate your client to stay accountable and reach their goals!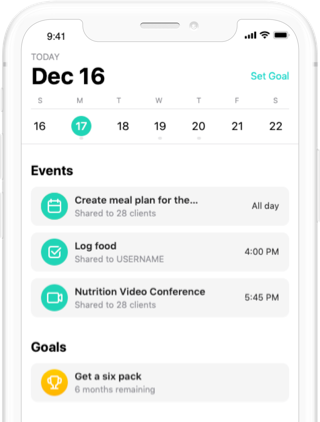 Setting up a library for clients is easy
Get started by creating folders, and adding your documents, links and files to your Library. Integrated with your favorite services: