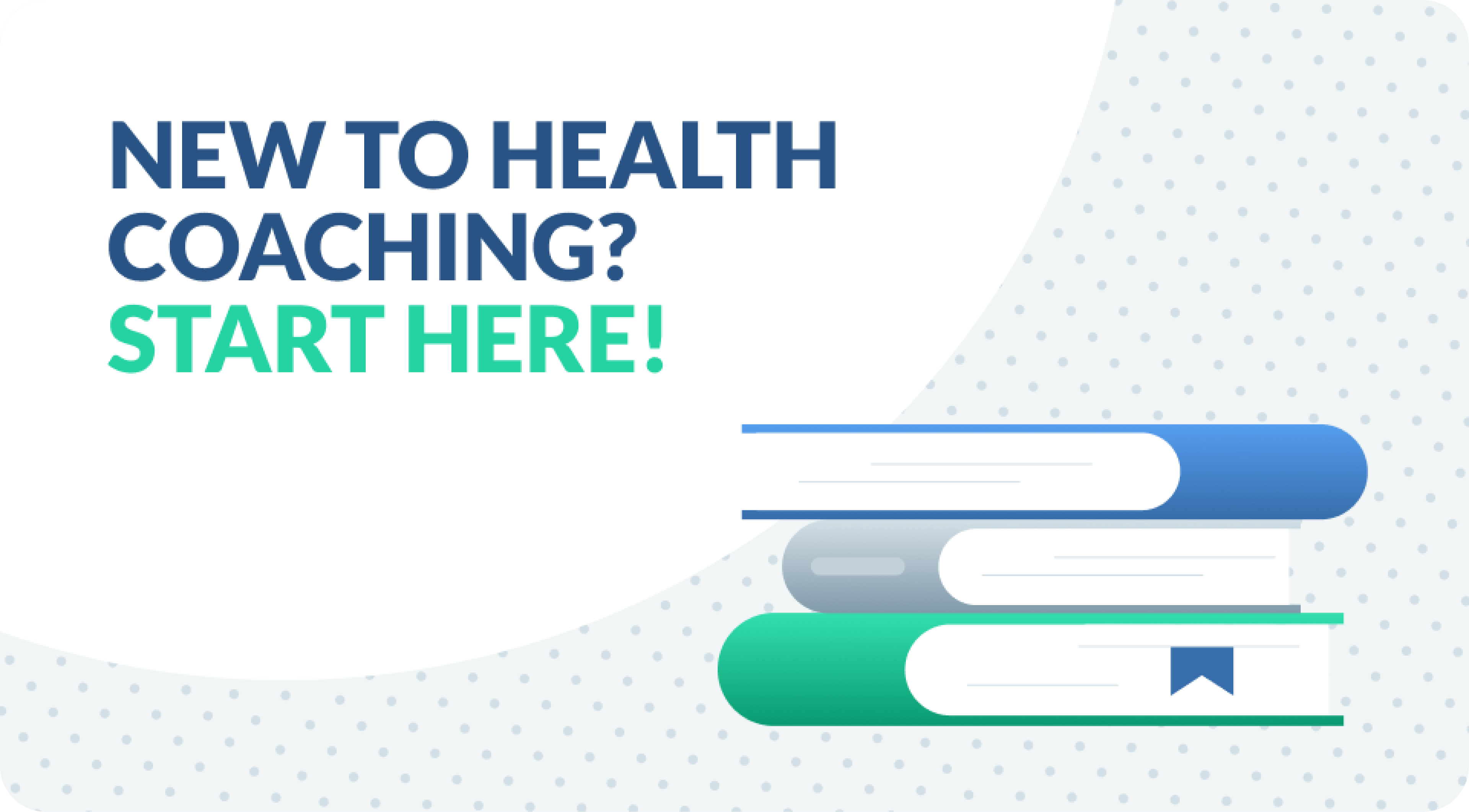 As coaches, we're all on our own unique missions towards cultivating our coaching practices – and our expertise. Here at YourCoach, it's our mission to empower and inspire you to do your great work even better.
Say you've just received your certification from a top coaching program and then earned your certificate from the NBHWC or perhaps you've graduated from a related medical degree and just discovered health coaching. It's quite possible you're in the process of becoming certified and are looking to take on clients to fulfill the work experience requirement.
Wherever you are on your journey, if you're ready to start practicing, YourCoach is the place to start. We've outlined next steps for you to take in order to grow your practice on our platform, which will also make you eligible for opportunities with our employer partners.
Introspect on your strengths and carve out your niche
Health coaching is a passion profession. Before you start practicing (or even after you've been practicing for a bit), take time to ask yourself what drew you to health coaching in the first place. What experiences have you had in your life, whether related to your personal health journey or that of your friends and family, that may guide your practice?
Part of what makes health coaches so impactful is their wisdom and empathy, derived from training as well as experience. You had a life before coaching, we call this BC, and a life after coaching, AC. Look inward at your strengths and unique experiences to help guide whether you'd like to specialize in a specific practice area or population. For more on carving out your niche, check out our recent webinar with Health Coach and CEO of Sleep Like a Boss, Christine Hansen.
Set up your professional profile and invite your clients to YourCoach
Whether you prefer to use our desktop or app version, the best first thing to do is to set up your profile on our platform. Include as much information as you have available – your photo and basic info are a good place to start, followed by certifications, if applicable. Once your profile is set, you can craft group and individual programs, inviting clients to join right within the platform! Once you're practicing with your own clients on the platform, you become eligible to be matched with new clients through our employer partnerships! For more instructions on how to get started, check out our tutorials!
Embrace the Coaching Community
It takes a village for most things and building your coaching practice is no exception! Networking and exchanging ideas with other coaches, either in similar specialties or completely divergent specialties, can provide you with the necessary perspective to keep your services cutting-edge. Here at YourCoach, we believe strongly in the power of community and provide as many ways as possible to bring coaches together. Our Community tab offers mentorship and co-coaching options to help build your network.
Join our group program called, Welcome to our Coaching Community right within the platform or our Facebook group </a >to connect with coaches who are building their businesses through our tools and resources.
Here at YourCoach, we're working hard to provide you with all the tools you need to succeed, wherever you are on your health coaching journey. We believe in authenticity, so we've threaded these efforts through everything we do – even our pricing model, that lowers the cost of the platform the more you practice, as we believe you should be rewarded for helping people reach their health and wellness goals.
We're happy you're here and are looking forward to welcoming you into our Coaching Community! If you're still looking for more support with getting started, please
book an onboarding session with us for hands-on support.