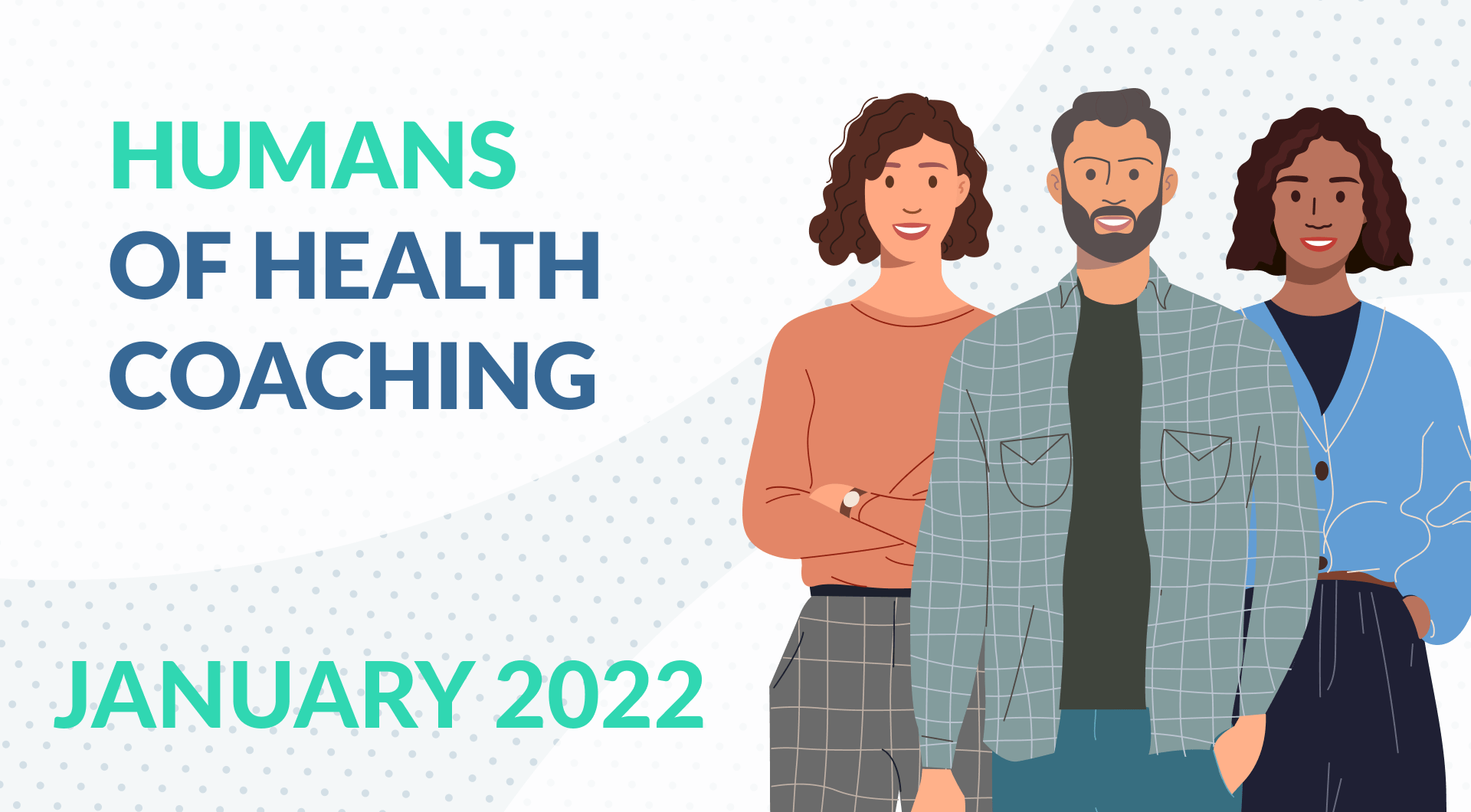 This month we had the pleasure of talking to Nina Ryan, mother of 2 and an amazing health coach from New Jersey. Nina helps Moms sift through the noise of daily life to streamline and simplify the balance between self-care and child care. Her hope is to make healthy living simple so that Moms can role model this and set the stage for a lifetime of wellness for their children.
Can you share your favorite client success story with us?
One of my early clients really motivated me to want to continue to do this work simply by explaining to me that she never thought of wellness as a spectrum. Her mother is diabetic, and her sister is orthorexic, and exposure to those two extremes made her feel confused and conflicted about playing an active role in her own health care. She always felt left out of the "healthy lifestyle" box because she saw it as very "all or nothing". As we worked together, she began to understand that the picture of your health is painted by the tiny brushstrokes of your daily choices. You CAN make healthy choices each day and still enjoy everything life has to offer. Choosing health doesn't mean NOT choosing enjoyment. My client felt relieved that she could make choices that promote a healthy lifestyle without feeling obsessed or overwhelm. That is my ultimate goal as a health coach.
What are some coaching techniques you feel helped get your clients there?
People believe what they hear themselves say, that's why I love appreciative inquiry. Focusing on what IS working helps clients believe that they are capable of doing other things well too. And never underestimate the power of an empathetic reflection to move your clients forward in figuring out what works for them!
What resources & tools you have found most useful in your practice?
I find a wellness wheel assessment is the most useful tool for my clients. I actually use this instead of an intake form. On many occasions, clients have come to me assuming or imagining that what they need is nutrition counseling. However, after completing the wellness wheel assessment, which evaluates eight different facets of wellness, multiple people have found that they really don't need much guidance about nutrition at all in order to find the self-acceptance they really came to me looking for.
Also, Dr. Sean Foy has a 21 Day Gratitude Challenge Journal that clients have found very empowering on their road to better health.
And of course, YourCoach and the #coachingcommunity and support that comes with it!
What would you recommend to new coaches just starting out?
To all of my new coaches, I would recommend that you don't overthink it because I know you want to. Just jump in. Put yourself out there even though it feels uncomfortable, and know that what you offer has tremendous value. Have the COURAGE to be lousy, because that's the only way you're going to learn how to be successful. And the last bit of advice is for everyone suffering from imposter syndrome: when pitching your services, try selling "Health Coaching" as a product instead of making it about yourself and what you personally do. Envision it as the product, and the results of coaching are the benefits of the product you're selling. When you separate yourself from the sale it feels much less icky and much less personal when someone isn't interested.
Thank you Nina for these wonderful tips & for being part of our YourCoach Coaching Community!
Do you have an interesting story to tell? Do you want to spread awareness about a topic that's close to your heart? Send us an email to be featured in future blog posts & newsletters at social@yourcoach.health
Don't forget that coaches who are part of our #coachingcommunity and practice on the platform can unlock perks to be featured on our socials, websites and blogs.