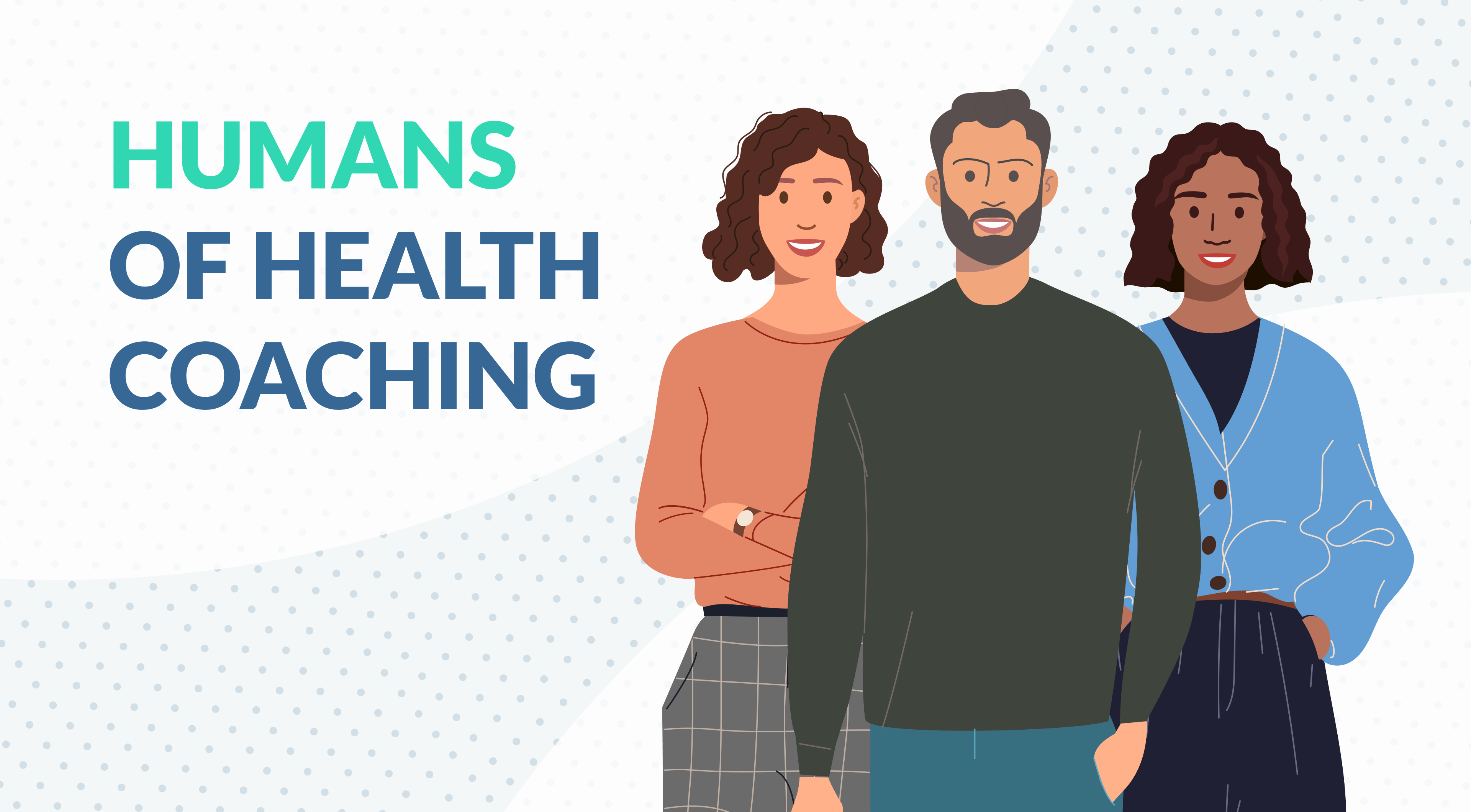 We have created Humans of Health Coaching to share fellow health and wellness coaches' success stories.
This month, we had the pleasure of speaking with Paula Santana, founder of Santana Health Coaching. She started health coaching a year ago with a strong desire to improve people's health and help clients experience the joys of a healthy lifestyle. Paula is a certified health coach, behavior change specialist, and fitness instructor. She has spent a nearly 20-year career in biotech focusing on oncology, GI/liver disease, autoimmune disorders, and rare diseases. Paula is a parent to 2 children, one with special needs arising from a rare medical syndrome. Paula is passionate about health & advocacy and her purpose in life is to share this passion with others. 
Hi Paula! Can you share your favorite client success story with us? 
I recently wrapped up working with a younger client in her early 20s. She was struggling with symptoms of a relatively newly diagnosed chronic disease, weight management and healthy eating habits. We spent a good amount of time up-front envisioning her desired future state. (I find this piece is super important to lay the foundation for successful behavior change!). We then worked together for a few months to identify meaningful yet manageable goals, and action plans to achieve them. The results were not only significant for my client but also rewarding for me to witness as her coach. The positive impact we can have on our clients' health trajectory is so inspiring!
What are some coaching techniques you feel help your clients reach their goals?
I rely heavily on the principles and techniques of motivational interviewing in my practice. Focusing the conversation by enabling the client to agenda-set and select a session focus valuable to them has been imperative to ensure we are spending our time together most effectively. I also like to utilize confidence rulers, particularly when exploring a client's ambivalence. For example if a client estimates they are at a 7 on a scale of 1-10 with respect to their motivation to implement a healthy habit, I'll inquire why they selected a 7 rather than say a 4. This often generates a change-oriented conversation that pulls the client towards implementing that new habit.
What resources & tools have you found most useful in your practice?
A tool I find very useful in my coaching practice is Calendly's scheduling system. Clients are able to directly book discovery calls or ongoing sessions with me online without the hassle of back and forth emails to arrange. It's been a real time-saver!
The Forms & Questionnaires tool in YourCoach has been very helpful. I use this to learn a bit more about not just their health history, but also the motivators and values underlying their health goals. I also send each client a "post-session summary" form immediately after we wrap a session.  They briefly record what they got out of our time together, where they intend to focus during the week ahead, potential barriers that may thwart change efforts, and sources of support.
What would you recommend to new coaches just starting out? 
Practice, practice, practice! When I initially started my coaching business, I identified 5 friends and acquaintances whom I felt would particularly benefit from my services and whom I was excited to help. I offered coaching services to them for free, and instilled accountability into the relationship (despite the free price tag!) by discussing upfront the coaching arrangement – relationship duration, how we'd communicate via the YourCoach app, etc. This initial experience was very valuable to my practice as it enabled me to solicit feedback, adapt my approach, and continually improve to best support my clients on their health change journeys.