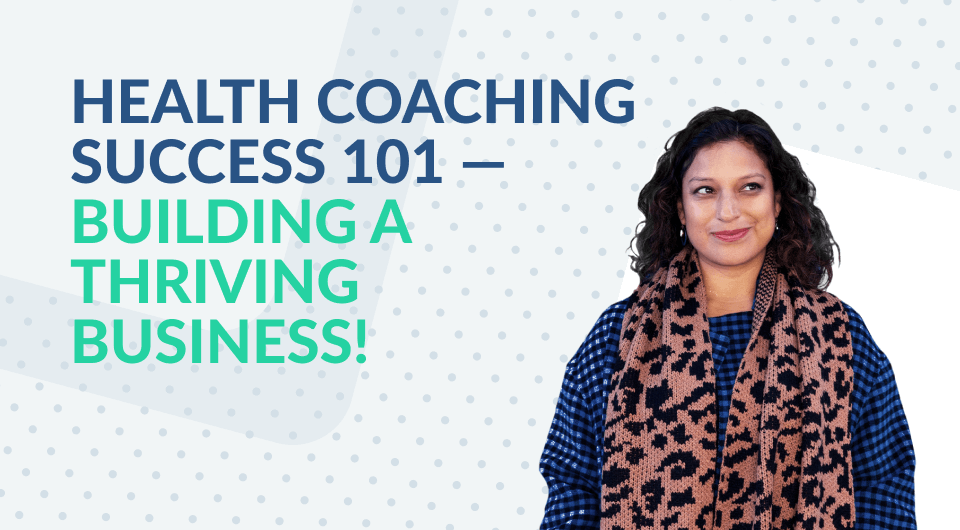 Learn how to grow your health coaching practice and acquire clients with Business Mentor, Christine Hansen!
Date and time
May 27, 2021
6:00 PM – 7:00 PM CEST
Have you been struggling with landing new clients? Clients who you can truly align with?
When advertising your services as a coach, short and long-term content as well as outreach are key, but how to create these so you can keep your core values, truly make a difference and sell with soul & integrity?
Join Christine Hansen, Founder of Christine Means Business for this 60-minute webinar (with Q&A) created exclusively for the YourCoach #CoachingCommunity on how to grow your health & wellness coaching practice and create content that lasts and helps you communicate with your clients to-be!
Explore ways to land your dream client(s) while filling the gaps that are keeping your business from truly thriving. Attendees will receive tools to help you do all that and much more!
At YourCoach, we are working hard to bring events to our #coachingcommunity where health and wellness coaches can access invaluable resources. We are happy to offer you this webinar at no cost. Don't forget that our events are approved by NBHWC for CEUs!