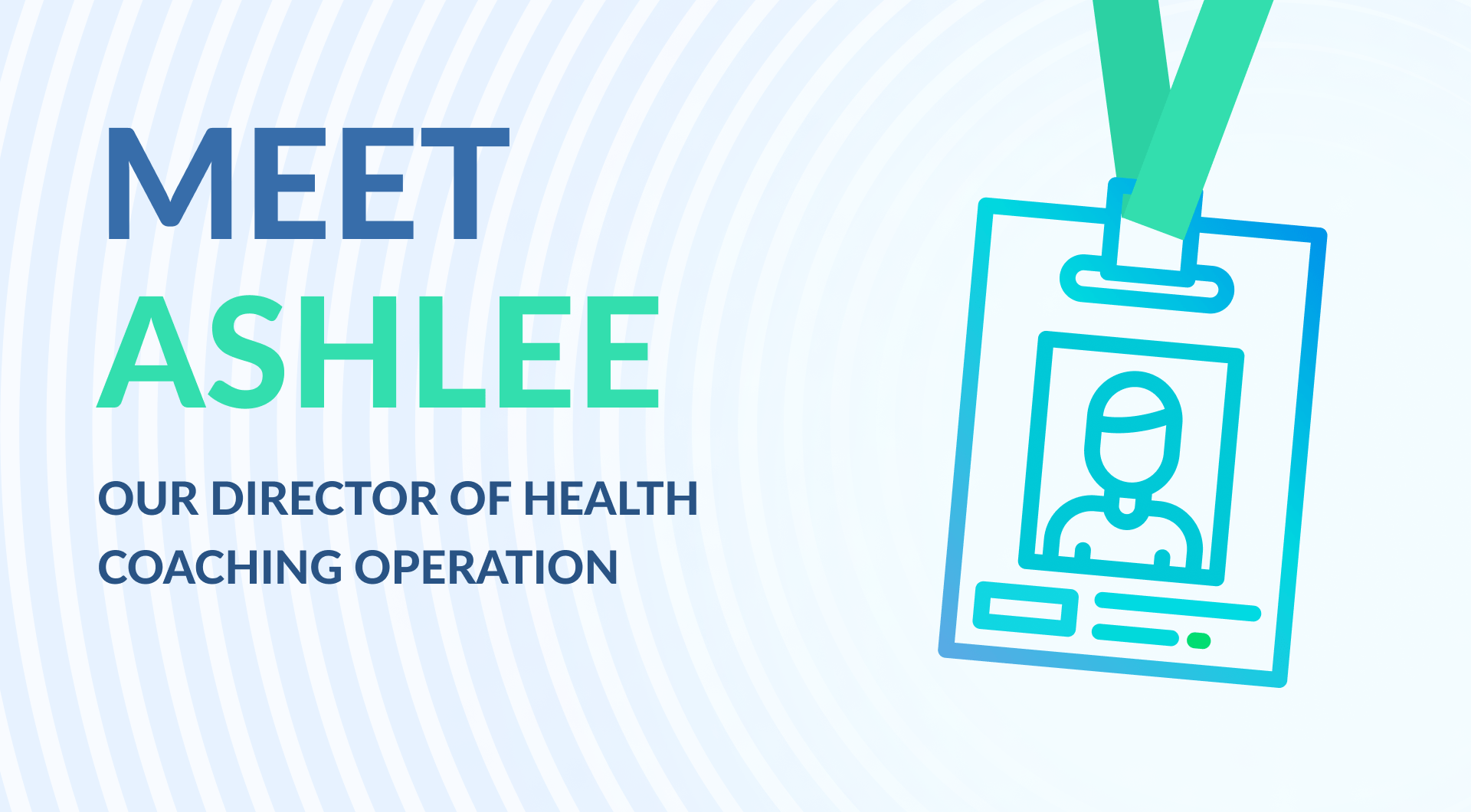 Our team has big plans for 2022 as we emerge as the industry's only operating system for behavior change, powered by health coaches. We created the Director of Health Coaching Operations role to stand up new processes that will connect practicing coaches on our platform to more client opportunities through our industry partners. This is an exciting new development that will open doors for practicing coaches on our platform and will be critical for making possible more health coaching success stories for our partners!
Our Team is Growing
Over the next two weeks, we'll be announcing new faces who will be keystone in bringing to life exciting developments for the practicing health coaches on our platform and our industry partners. Kicking things off with a brand new position, our Director of Health Coaching Operations! Since our inception, we've been a platform built especially for health coaches, and we're excited to welcome an NBHWC-certified coach with years of experience in standing up health coaching processes within global organizations to complement our existing team.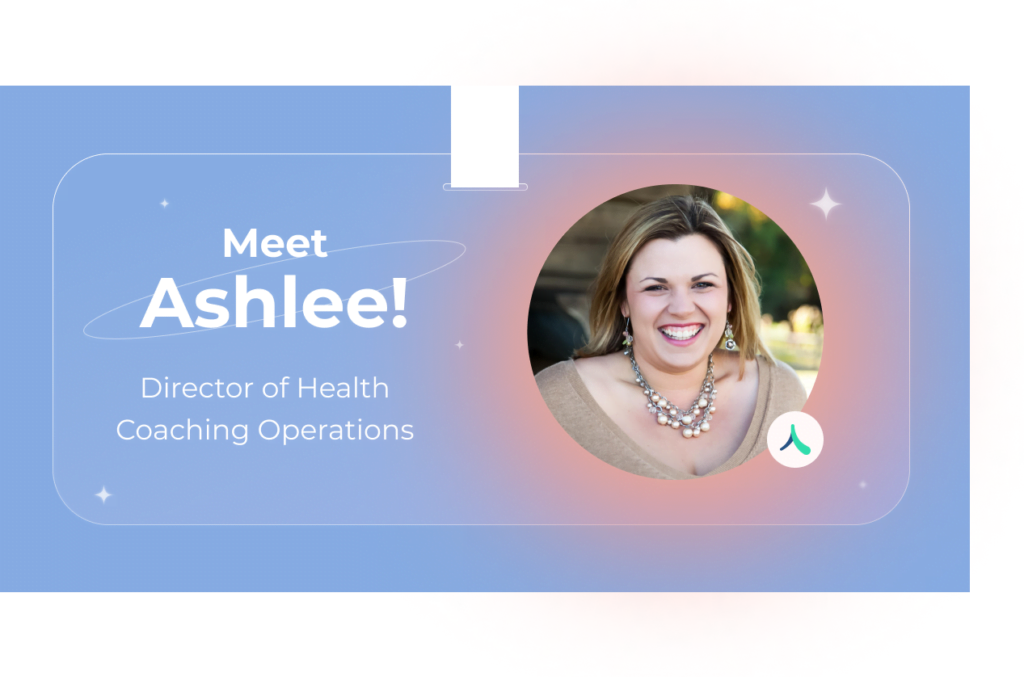 Meet Ashlee
We're thrilled to announce that Ashlee Honeycutt will join us as our new Director of Health Coaching Operations! Ashlee is a Nationally Board Certified Health & Wellness Coach who has a passion for behavior change and supporting health coaches. She began her career as an educator, teaching elementary school and eventually moving into school administration, before discovering a zest for empowering healthy humans to achieve their best self and live a life they love.
Most recently, Ashlee served as Health Coach Manager at Noom, specializing in B2B and Coverage. She served as a liaison for the health coaching team, defined and developed training content for 3,000+ coaches, provided infrastructure support and more. Ashlee was also a part of the Quality Management team, onboarding and training teams to deliver more successful outcomes across the company.
Ashlee has been both a practicing health coach and has supported companies in delivering health coaching services to consumers. We're thrilled to have Ashlee leverage her multifaceted background to create new processes that will provide opportunities for health coaches that are already practicing on our platform and will support our industry partners in matching their clients, members and talent with verified health coaches. She'll provide critical insights that will enable us to mobilize practicing coaches to contribute to both new and existing partnerships with progressive companies.
In addition to her health coaching passions, Ashlee enjoys reading historical fiction (catch her at our regular book clubs!), traveling, and spending time with her husband and two children. Join our Community Manager, Rebeka, and Ashlee for an informal intro chat on Instagram Live tomorrow (March 18) at 10.30 EST!