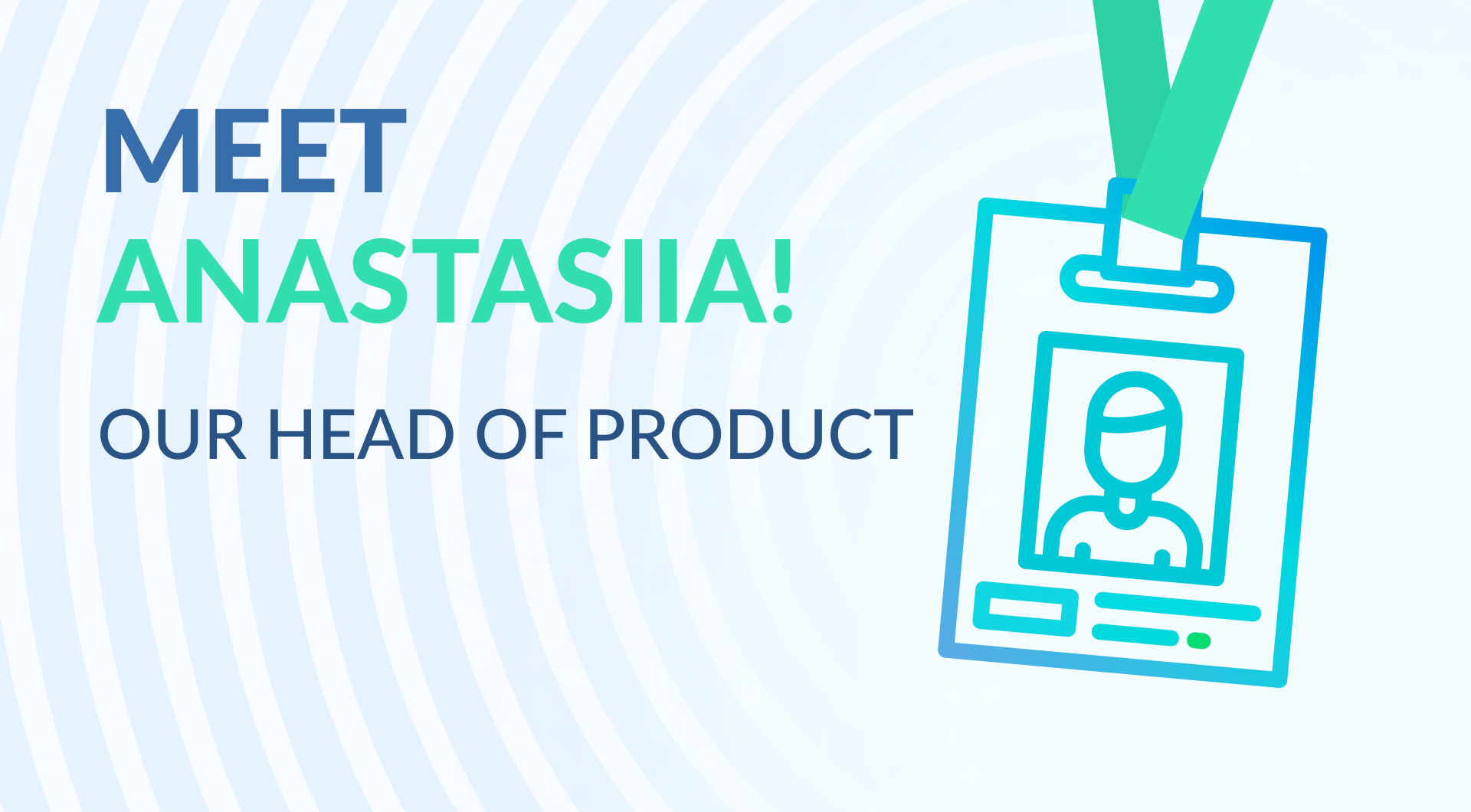 We were thrilled to announce the first of two exciting new hires as we continue to build our YourCoach team in 2022! We have huge plans to continue pioneering with our platform, supporting the growing gig economy of health coaches to grow their practices while delivering their services to our industry partners who are committed to investing in the power of health coaching. Our mission, to deliver the power of health coaching to the global population by 2030, is no easy feat, and requires an innovative, passionate and experienced Product leader at the helm.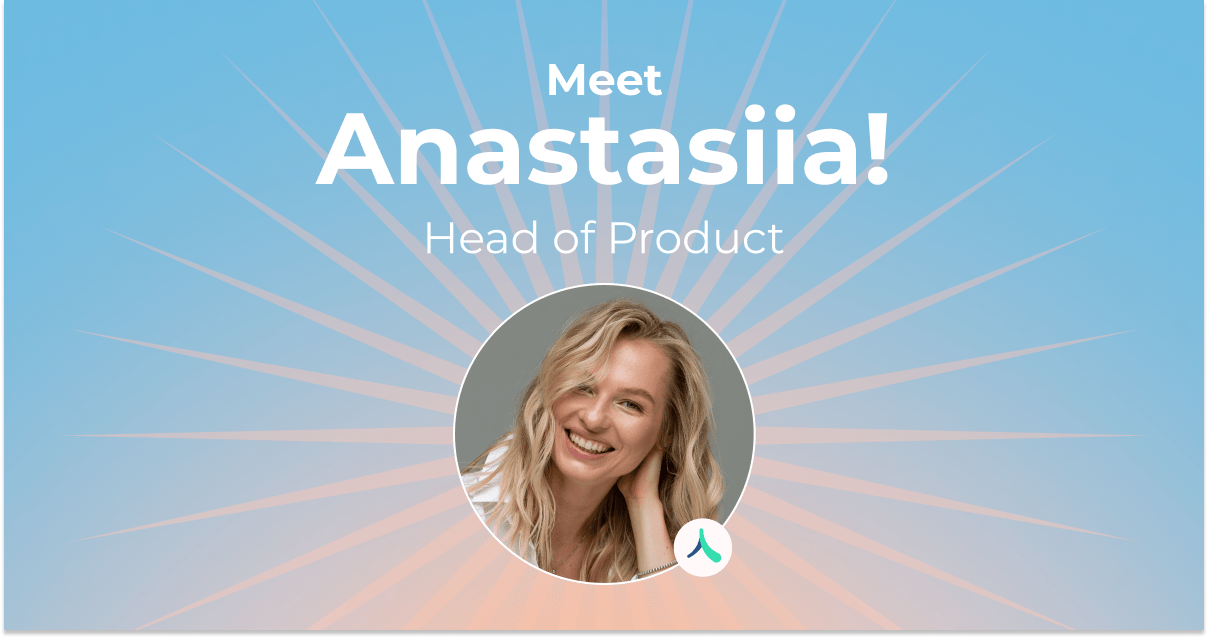 Meet Anastasiia!
We're lucky to have Anastasiia Varivoda join our team as our new Head of Product to help align our strategic mission with our overall product strategy, ensuring that our platform and all its features better serve our coaches and industry partners. We're what we call a virtual home for all things health and wellness coaching and Anastasiia makes our platform feel even homier.
Anastasiia (who also goes by Stacey) has nearly a decade of experience in product discovery, ownership and software delivery, that spans mobile apps, web-based solutions, and enterprise software. She's passionate about creating solutions that are mission-critical and meet our health coaches and partners where they are. She's excited to kickstart dynamic product improvement and development and transform our strong vision, where health coaching is at our core, into technical solutions.
In addition to driving exciting changes behind the scenes, Stacey will be championing focus groups and user testing so that our Coaching Community can provide real time feedback that will inform platform improvements and innovations. YourCoach is the only operating system for behavior change powered by health coaches and part of that means continuing to raise the voices of practicing health coaches on our platform to continuously evolve to serve those who need them most.
Aside from Stacey's health coaching passions, she's committed to an active lifestyle that prioritizes her mental and physical health. Surfing and outdoor activities are her favorite forms of self care (and she's lucky to live somewhere where it's possible to do both pretty regularly).
"This role is a unique opportunity for me to combine my personal and professional values while enacting dynamic product solutions that will have a major impact on global health," shared Stacey. "I'm lucky to be part of a team that embodies self care both in the company culture and the way we work together and in our company mission, to make health coaching more accessible to all."
If you're interested in meeting Stacey and learning more about how you can share actionable feedback about our platform in focus groups or otherwise, message us at social@yourcoach.health !