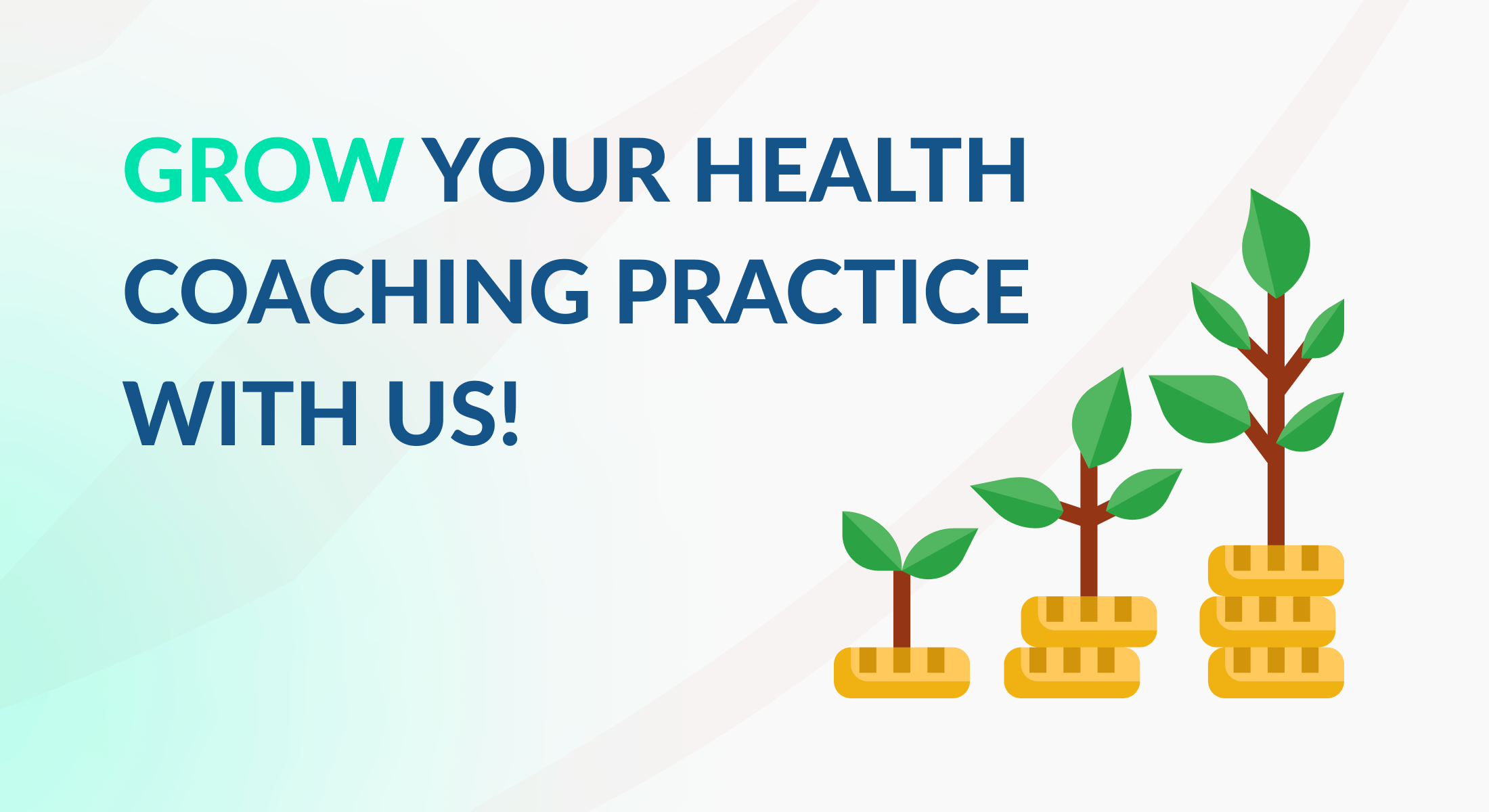 Health coaches mean business. It's our mission to empower health coach-preneurs to grow their practice the right way, with best-in-class tools, more new client opportunities and endless resources to set them up for success. Check out a few reasons why thousands of coaches across the globe have chosen YourCoach as their platform of choice. 
1. The more you practice, the less you pay.
We know firsthand that building a business is tough—and costly. On the one hand, we know how valuable our platform is for streamlining and leveling up your existing health coaching business (and for bringing about new client opportunities through our industry partnerships—more on that later). On the other hand, we want to ensure cost is never a barrier for anyone who wants to become a health coach. 
We crafted our unique, gamified pricing model with real coaches in mind. If you're first starting out, with up to one group program and two individual programs, you can use our platform free of charge. If you have more than one group and two individual programs on the platform, you can bring the cost of the platform down to just $10 per month the more you practice (anything from uploading your profile photo to leading regular sessions drives down the price).   
We've seen companies lay off incredible coaching talent and hike platform prices for longstanding users. We're committed to remaining fair and equitable as we create a space where health coaching thrives. 
2. We offer real job opportunities, not affiliate codes. 
We believe in the growing gig economy of health and wellness coaches—what we're calling "health coach-preneurs"–-not affiliate marketers. While there can be value in these codes, we don't think they empower coaches to do more of what they love or cultivate a thriving health and wellness business. 
Instead, we provide practicing health coaches on our platform with real new client opportunities through our growing industry partnerships. We have some exciting news that will vastly impact the number of these opportunities that are available on our platform in the upcoming months. Stay tuned for more info on this soon!
3. We're continuously evolving through feedback from real coaches on our platform.
We've said since our inception that we're built for coaches by a health coach–and we're also shaped by real feedback from health coaches that use our platform daily. Through our regular focus groups, round-the-clock support staff, and regular webinars, we source feedback that's impacted new feature development (and existing feature improvements) right within our platform. 
Most recently, we hosted a focus group about group and individual programs, where coaches expressed a need to pause and extend existing programs. Several months afterward, we were able to implement these changes on the platform–and we couldn't do it without these fabulous coaches! Stay tuned for a brand new feature that we developed within one of these focus groups, in collaboration with real health coaches, set to be released in the next few weeks. 
4. We want you to succeed (and we'll put our money behind that!). 
We're empowering the growing gig economy of health and wellness coaches to do more of what they love, furthering the Health Coaching Revolution! This means making health coaching more accessible to all, and mitigating barriers to entry. We were thrilled to introduce the Rita and Gene Presman Memorial Scholarship Program this month, offering five individuals full sponsorship for the NBC-HWC exam, plus preparation courses and resources, three times per year.
We're proud to provide impactful opportunities for coaches looking to grow on our platform, and this was a major addition to those efforts! On top of this new offering, we organize regular webinars with industry experts (like Forbes "Hey, Health Coach" columnist, Sarah Hays Coomer) and offer potential new client opportunities. We are the premier Virtual Home for all things health and wellness coaching —there's no better place to grow your business. 
5. Thanks to practicing coaches on our platform and our industry partners, we're changemakers furthering the Health Coaching Revolution. 
We're the first and only operating system for behavior change, powered by health coaches. Our mission is to make health coaching more accessible to the global population by 2030—and we know without incredible health coaches this wouldn't be possible. If you're a health coach looking to grow your practice, your skills, and your community, then there's no better place than YourCoach to do it. Join us on the Health Coaching Revolution!