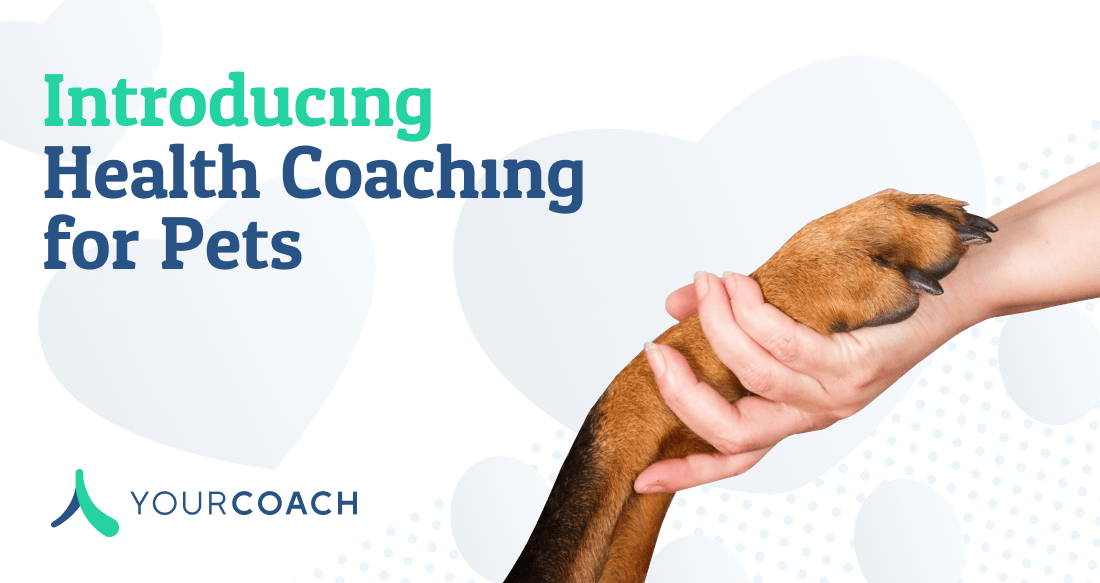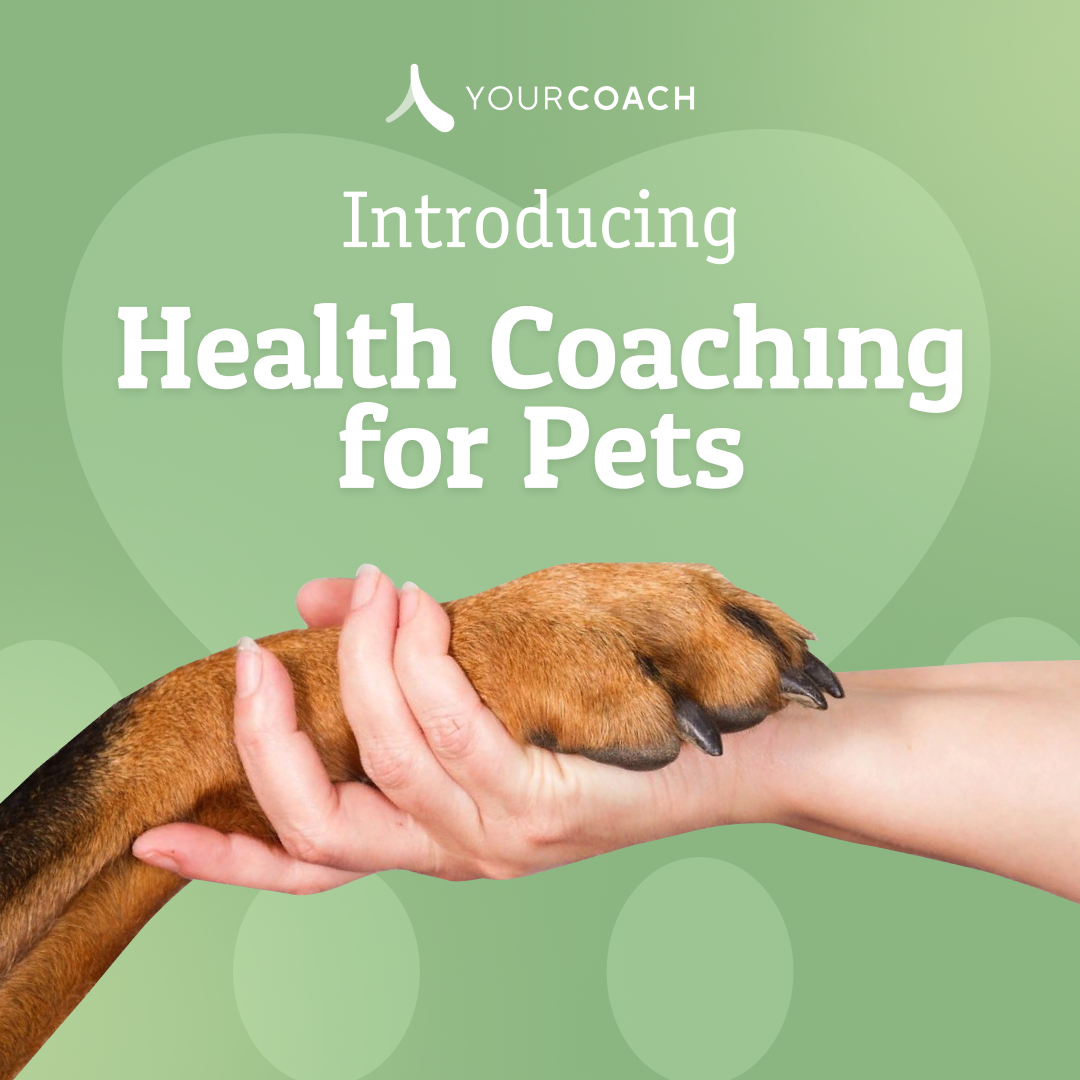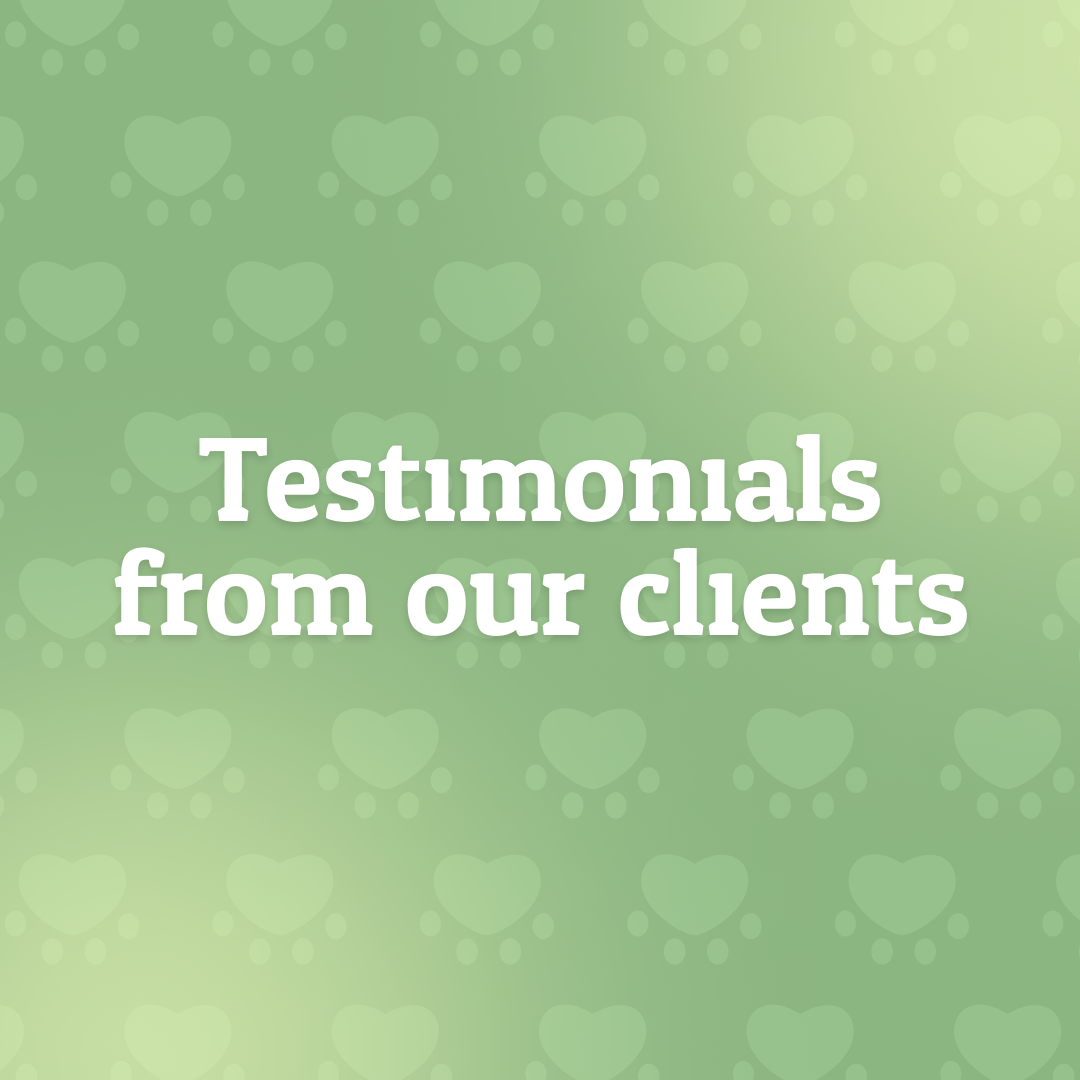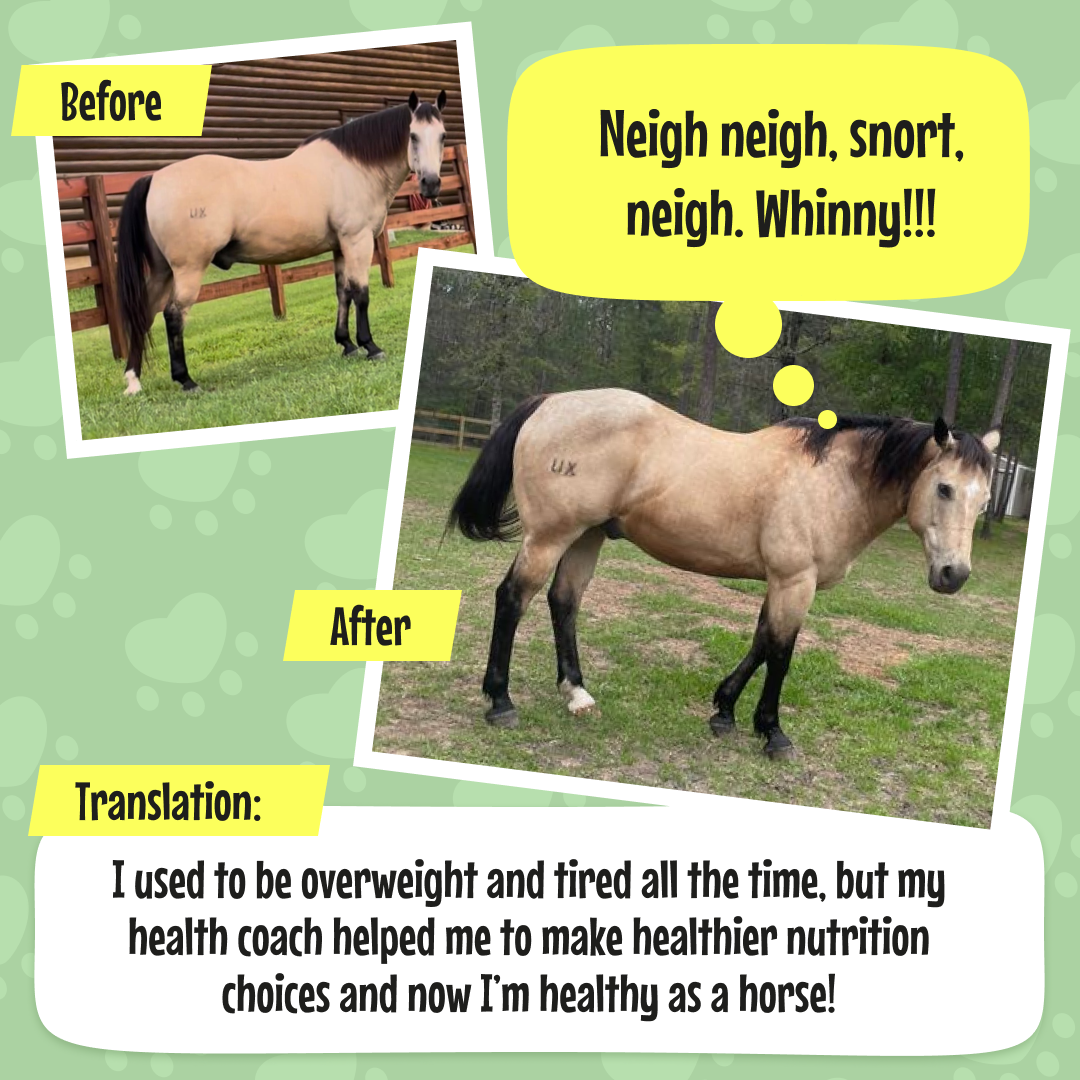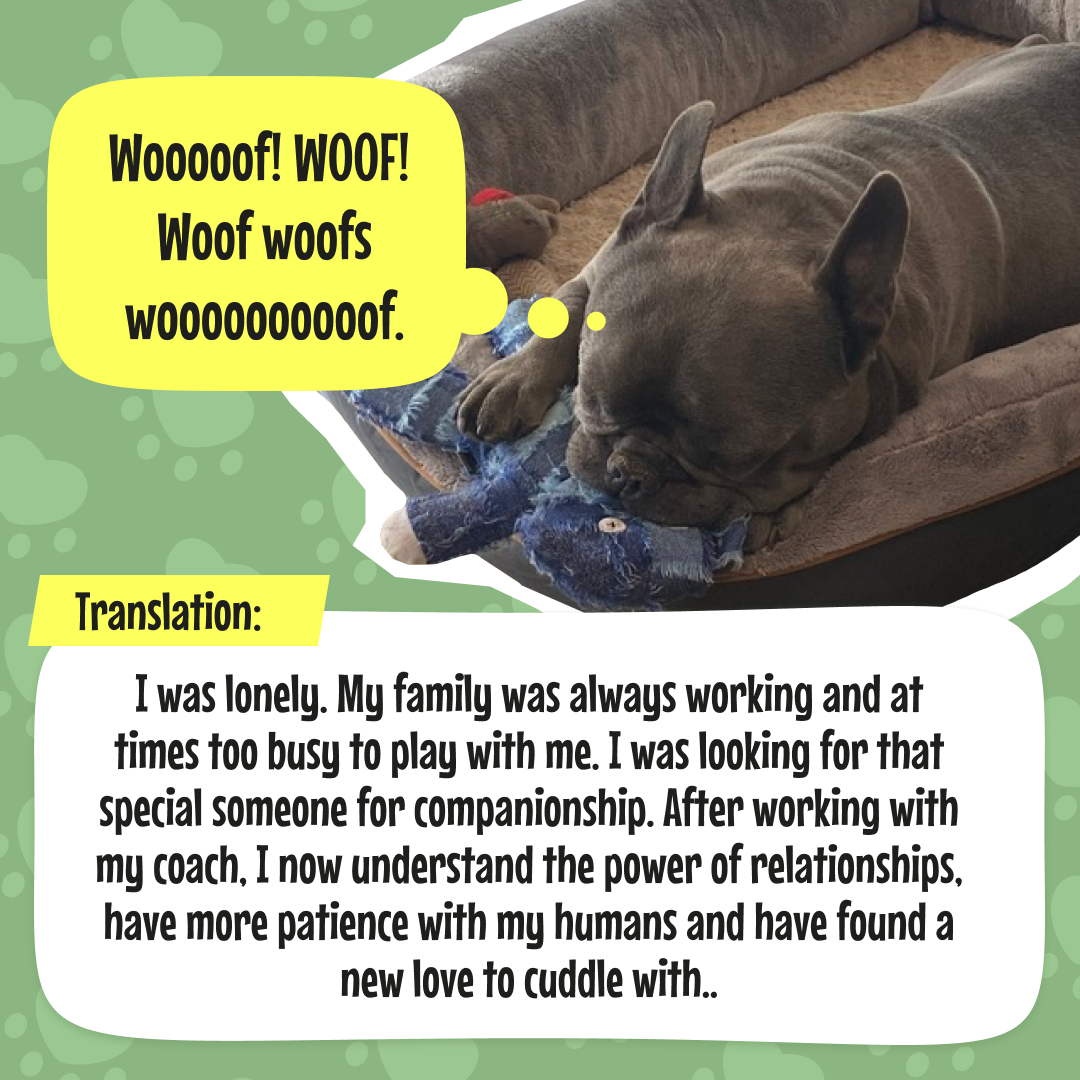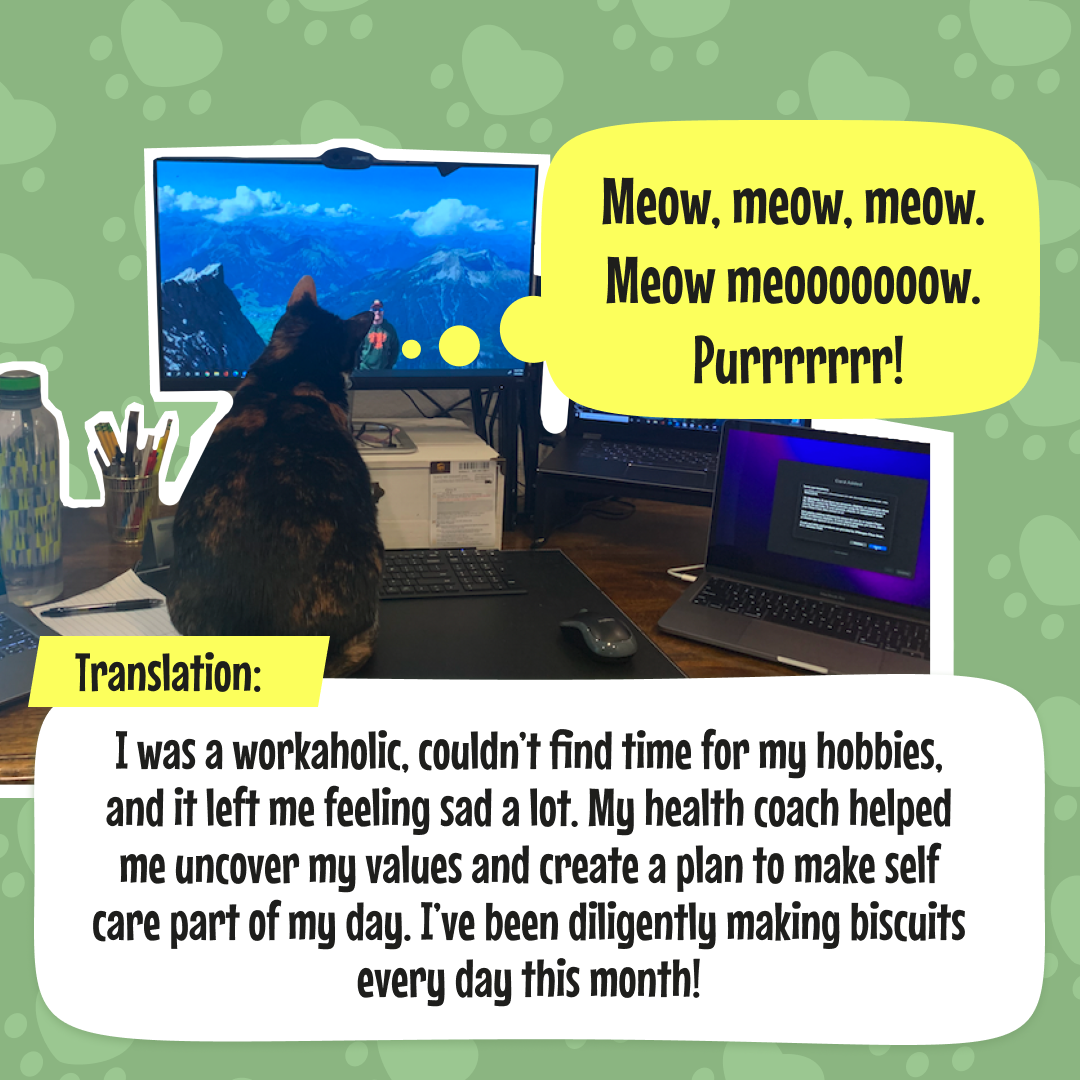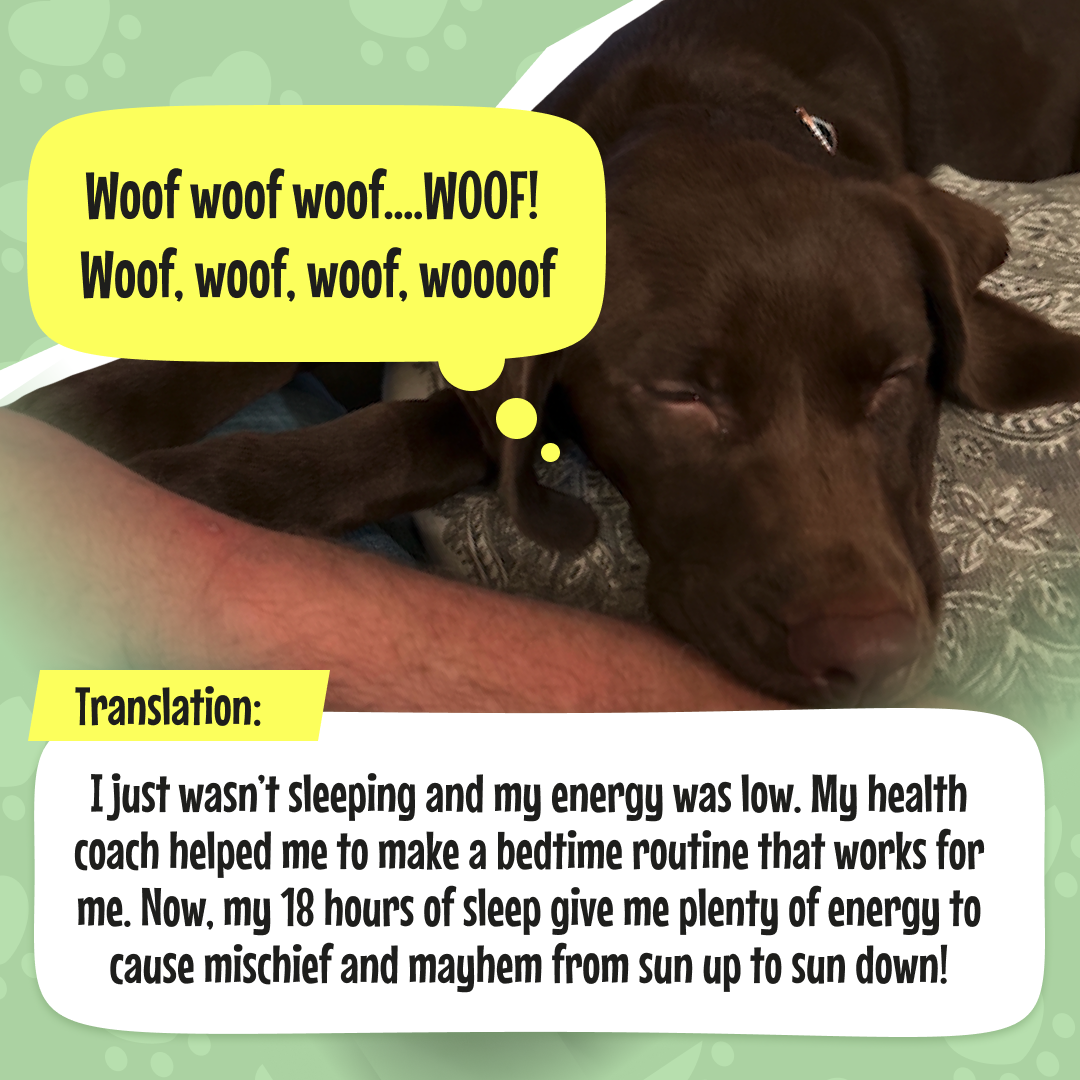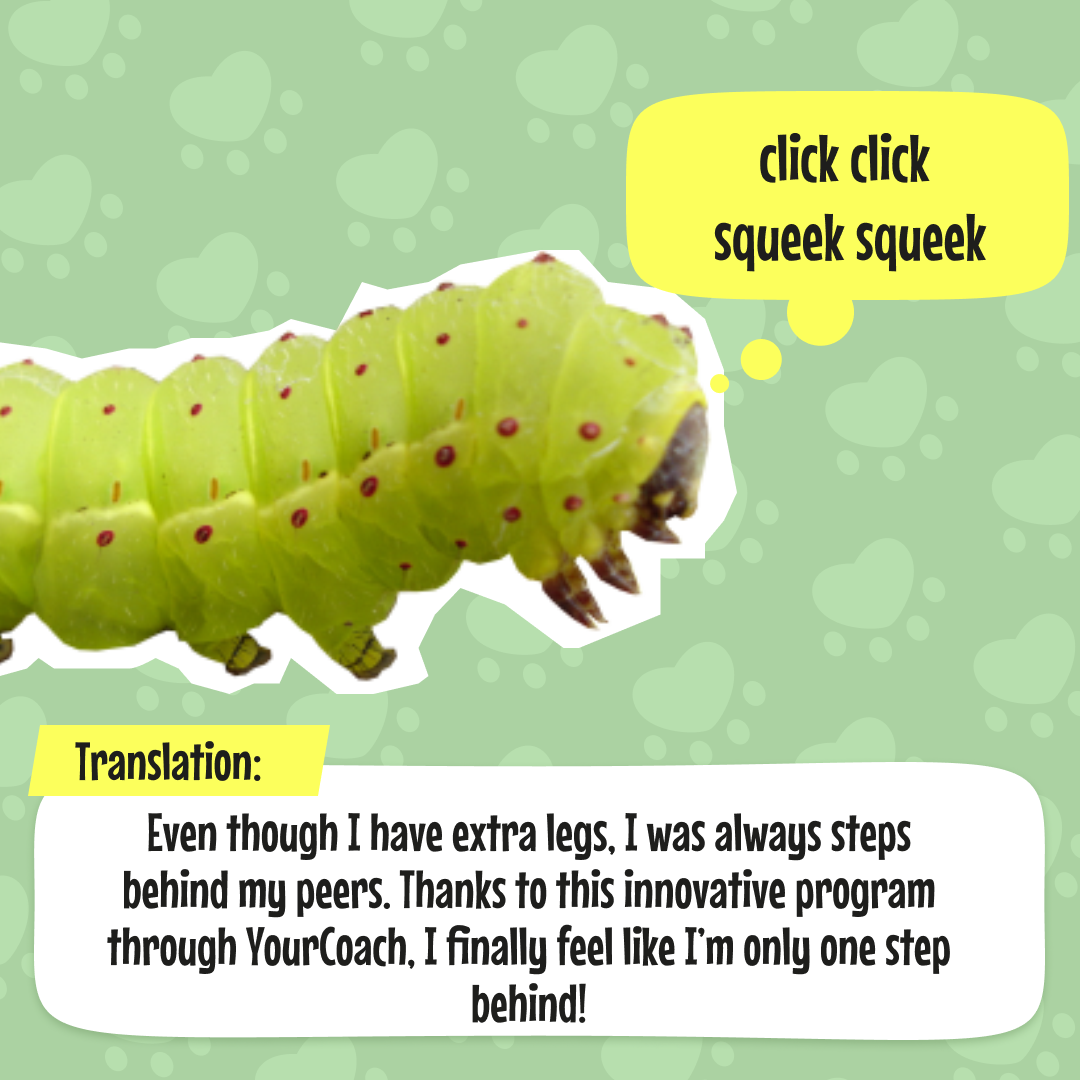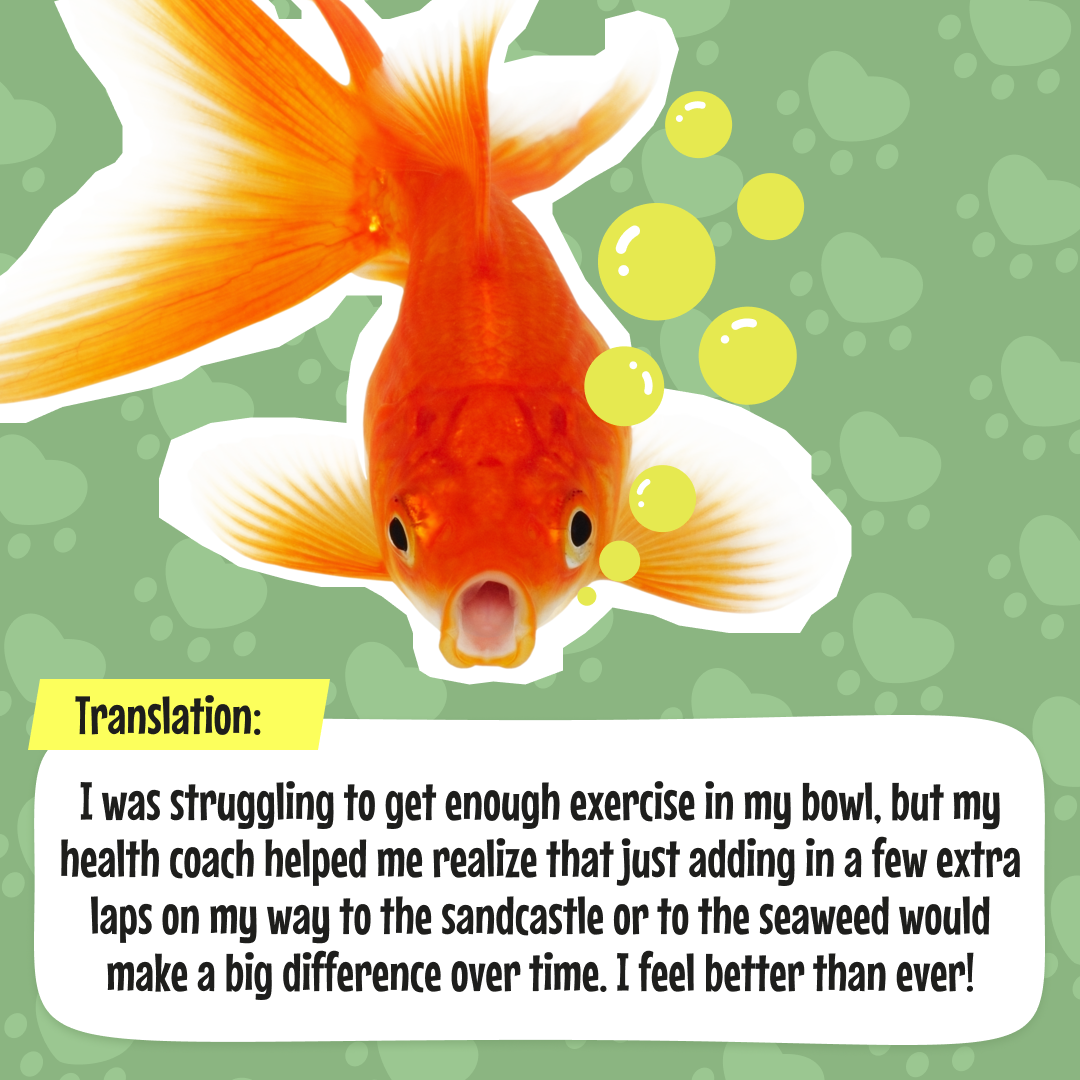 Another First From YourCoach.Health, This New Initiative Aims to Support Our Furry Friends Just as They Support Us!
YourCoach.Health today announced health coaching for pets, a new initiative aimed to support the health and wellbeing of our beloved furry (and non-furry!) friends. YourCoach's mission is to ensure every person has access to a health coach and today, that's expanded to include every pet. 
"We never shy away from firsts here at YourCoach—as the first and only operating system for behavior change, powered by health coaches, the first organization in our industry to have the largest supply of validated and credentialed coaches and now, the first organization to provide health coaching for pets," shared CEO & Founder Marina Borukhovich. 
The program has already seen strong successes from its participants. A caterpillar who preferred to remain anonymous shared, "Even though I have extra legs, I was always steps behind my peers. Thanks to this innovative program through YourCoach, I finally feel like I'm only one step behind!" 
From horses to guinea pigs and everything in between, every pet could benefit from a little extra care and understanding. We're proud to shed light on the many unsung needs of all creatures and give them the health coaching support they need to become their best, healthiest and most productive selves. 
"It's tough being the team's emotional support officer," shared Bentley Borukhovich, Chief Emotional Support Officer at YourCoach.Health. "I regularly prioritize other people's needs—making sure everyone on the platform and on the YourCoach team feels supported—that it's nice to have a health coach help me focus on my own goals, health and wellbeing."
"I'm constantly struggling with my sleeping habits," shared Dakota Honeycutt, participant in YourCoach's pilot pet coaching program. "Now that I'm working with a health coach, I'm able to get a healthy 18 hours of sleep so I have all the energy I need to get into more mischief and mayhem". When asked about the program's impact on her pet, Ashlee Honeycutt, Director of Health Coaching Operations at YourCoach, declined to comment. 
For more details on pet health coaching at YourCoach, please check back in with us on April 2. 
About YourCoach.Health
YourCoach.Health is the only operating system for behavior change, powered by health coaches. It's the first and only of its kind—so don't be fooled by any companies that might seem similar on the surface. We're category creators (and sometimes joke makers) so be sure to follow along for best-in-class entertainment and even better tech-enabled health coaching services.